Quick Meals for Busy People
Explore our Simmer Sauces for Easy and Delicious Meals
EXPLORE BETTER
Why choose Saffron Road
We are a socially conscious company that believes in lifting up others. We want to help bridge the gaps that separate us and we want to leave our plant better off than we found it.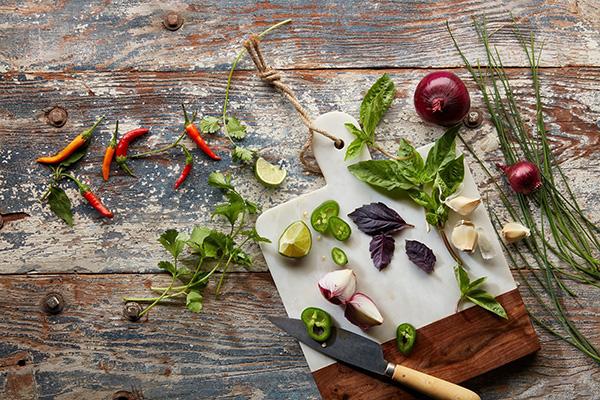 Restaurant Quality Flavors in Minutes
We work with passionate chefs who use authentic recipes and respect traditional cooking methods to maintain authentic flavors.

Real Ingredients
We don't use artificial ingredients, just real food. We keep the bad stuff out so no hormones, GMOs or antibiotics.

Proudly Halal
Halal and kosher, vegan and meat lover, nutrition and flavor, the traditional and the modern – they're all part of the Saffron Road and our Journey to Better.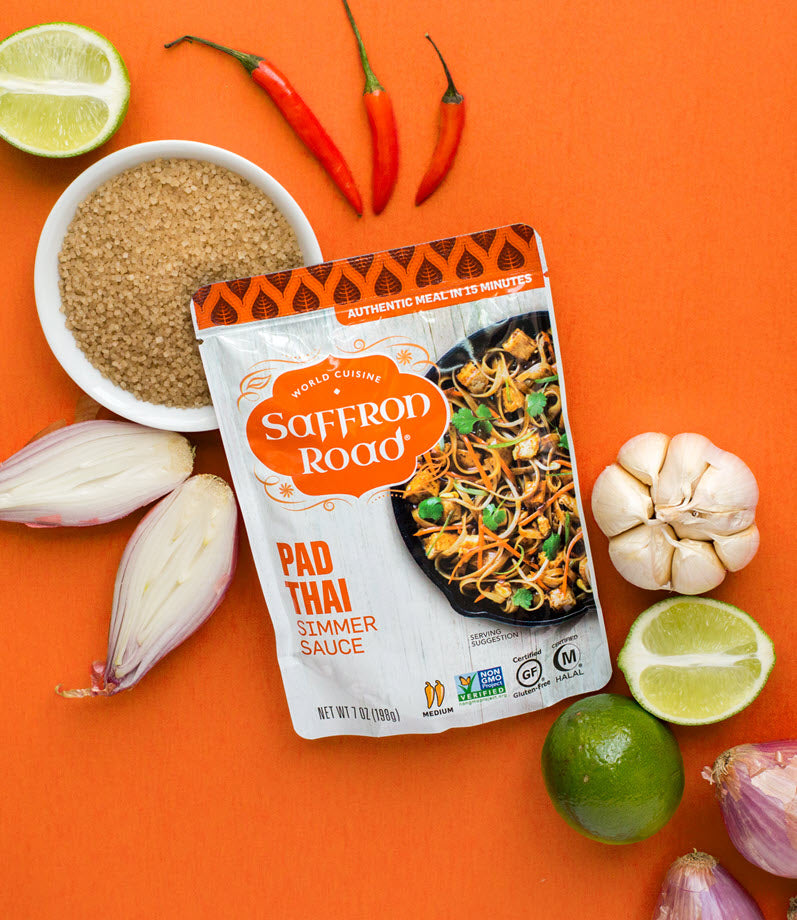 We Keep The Bad Stuff Out
We don't use artificial ingredients, just real foods.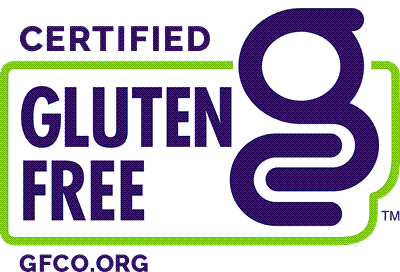 Certified Gluten-Free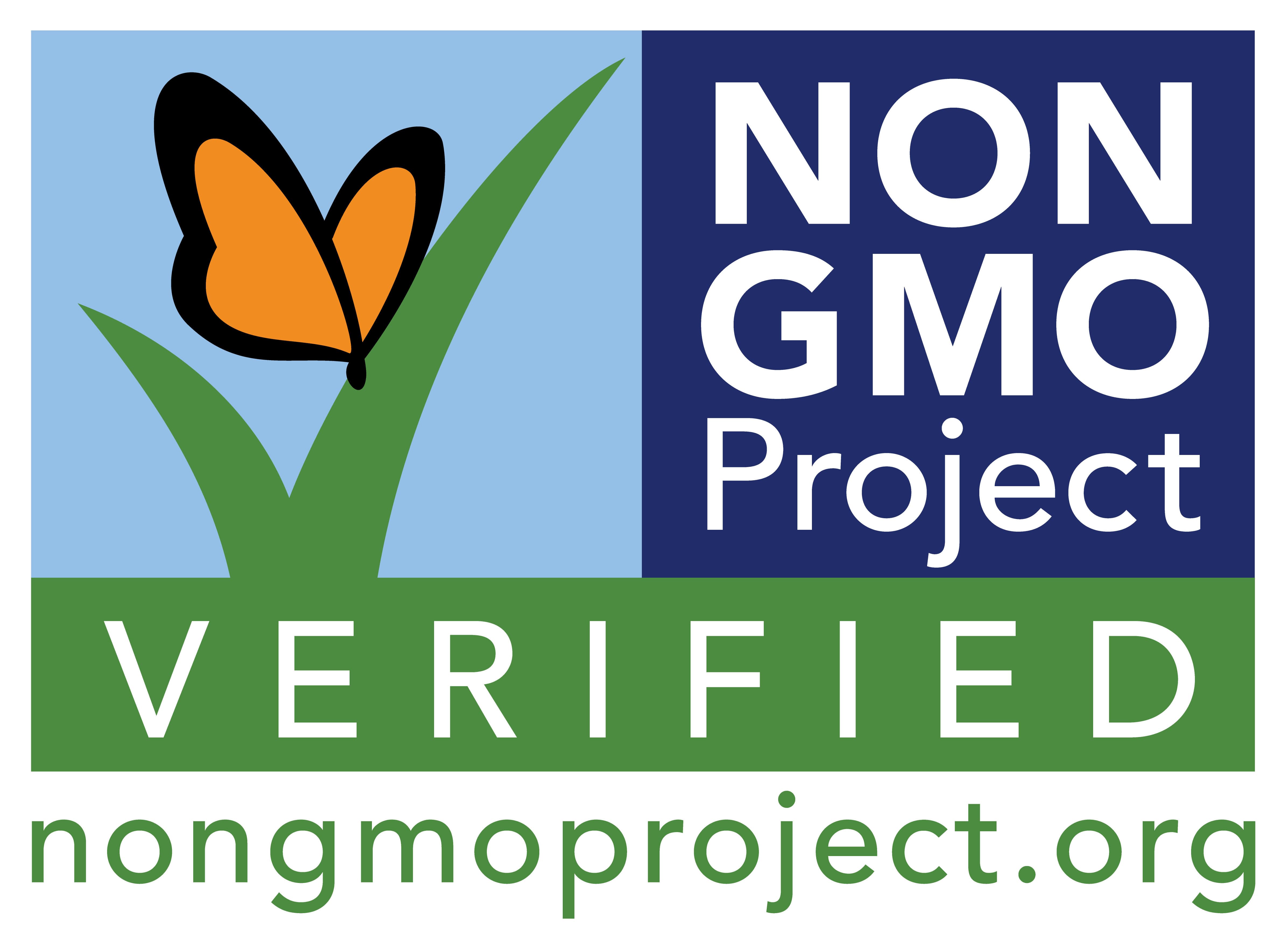 Non-GMO Project Verified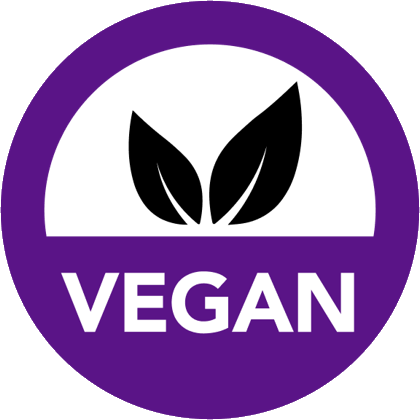 Vegan Options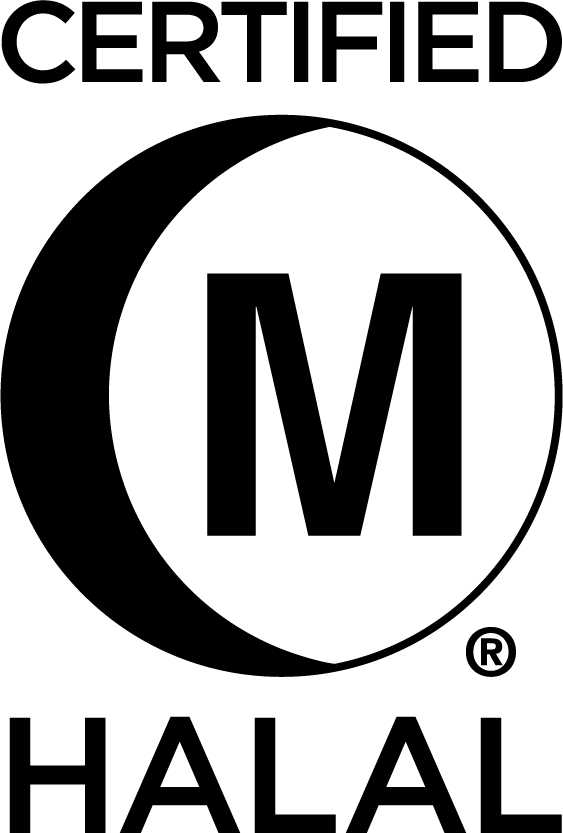 Certified Halal by IFANCA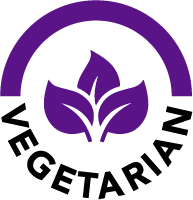 Vegetarian Options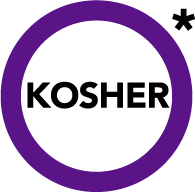 Certified Kosher Options
Check out what our customer have to say

I recently purchased one of your meals at Walmart (Chicken Biryani). Oh my word! It was delicious. I love the flavor and especially the quality of your ingredients. Thank you so much. I have celiac so it is hard to find healthy, good tasting, convenient foods. I can't wait to try more of your brand. Keep of the great work:)

I just tried the Lamb Saag and it has got to be the best frozen food I have ever eaten. Not that I eat a lot of frozen food...its just sometimes there aren't enough hours in the day to cook the meal you want. This was so good I am eating it again tomorrow and maybe even the next day! 5 stars! No, make it 10. Thank-you for making this amazing and wonderful dish. My heart and stomach thanks you. And...it is worth saying a prayer for.









This was my first purchase of a Saffron Road product. I have never had Indian food before and when I saw the two peppers on the package indicating heat level. I was a bit weary. I was more than surprised with my very first bite. What a wonderful flavor, the chicken was delicious. I can honestly say that this was the best frozen dinner I have ever had.

Just tried your product for the first time (Pad Thai). I haven't even finished eating it yet and I had to stop to write you. I have a hard time finding a good pad Thai at a restaurant so I can't believe how good this TV dinner is!

I love the SR frozen entrees we buy at Sprouts. However, we were just at Safeway and ran into Falafel crunchy chickpeas. These are really good! You have another winning product! About gluten-free. I'm happy that SR is gluten-free because that is the diet I'm required to follow.

I want to compliment you on your delicious & clean products! I love that we can enjoy foods that we love that are not contaminated with pesticides. I'm so grateful that companies such as yours are bringing us back to the way our ancestors ate with fresh, whole, organic ingredients.

I tried your & Authentic Indian Chana Masala. & O my GOODNESS! Talk about GOODNESS! I do not normally buy packaged food and I normally live where I have access to fresh Indian food at several fabulous restaurants. I am so happy to discover this product that is new to me. DELIGHTED!!!

I just discovered your foods at Meijers today. I was so excited to find halal frozen food!! And it tastes SOO good and healthy. Keep it up! Hope to see your products in every grocery store! Thanks

I am so happy I discovered your products at Target. I have celiac and must be gluten free and have been having a difficult time finding quick easy TASTY food items and then I discovered your Simmer Sauces. They are AWESOME! Thank you for making ethnic GF sauce.

I have recently purchased a few of your frozen entrees and I'm very impressed. It's all there. Flavors, portions, finally meals that are healthy and taste good!

I just tried one of your products (Lemongrass Basil Chicken) and it was delicious! Thank you so much for a frozen dinner without the extra salt!!

I love that Saffron Road not only offers delicious, healthy food, but that they stand firm in their values. As a mom, this is the ultimate win-win.

I purchased this meal for the first time and I was pleasantly surprised and satisfied. Everything about it was on point. The spices and especially the quality of the rice was wonderful. I've had other frozen food dishes from other companies and the rice was soggy and sitting in water, but not with your dish. It was tasty, perfect seasoning and quality! I'm definitely a customer. Keep it up! 😊