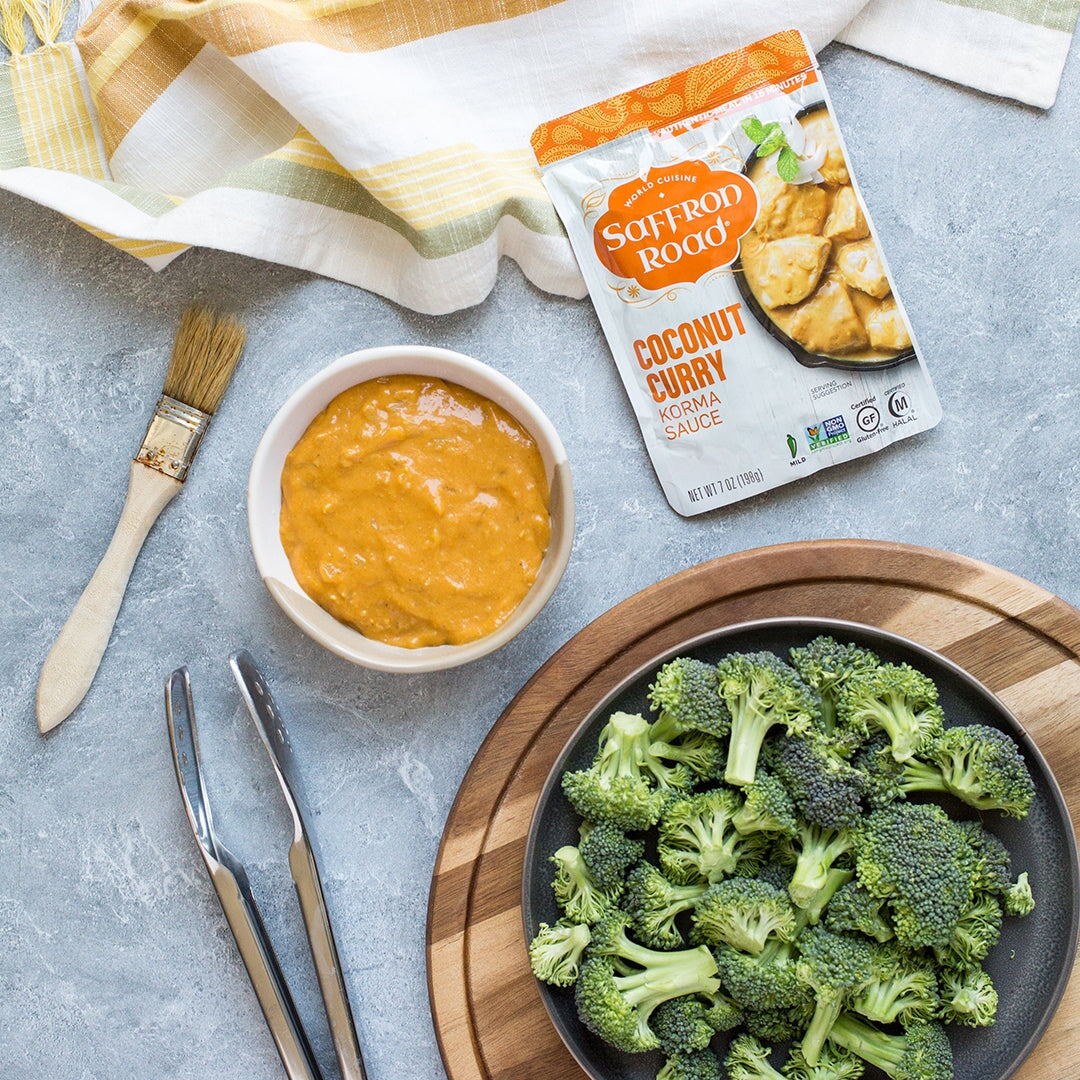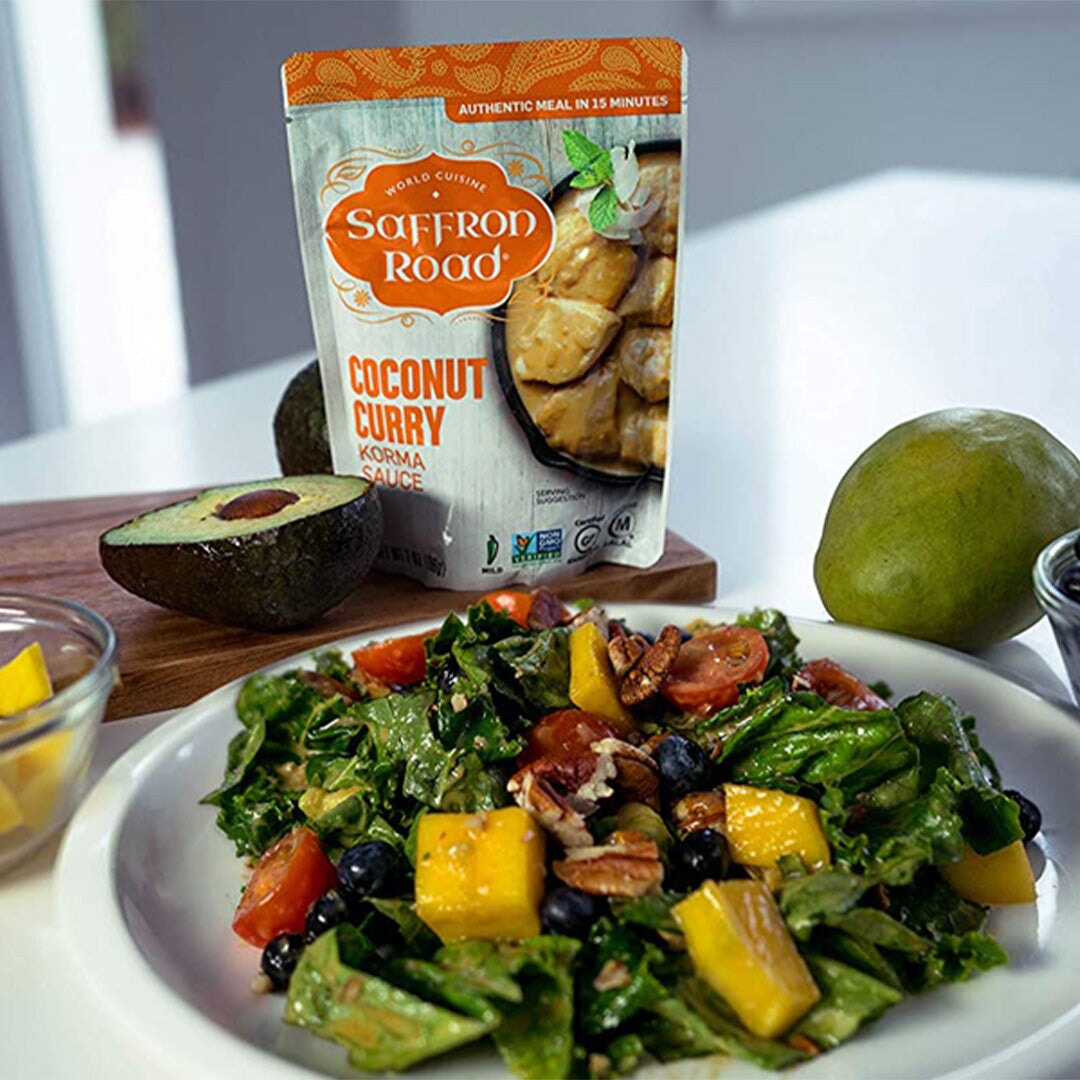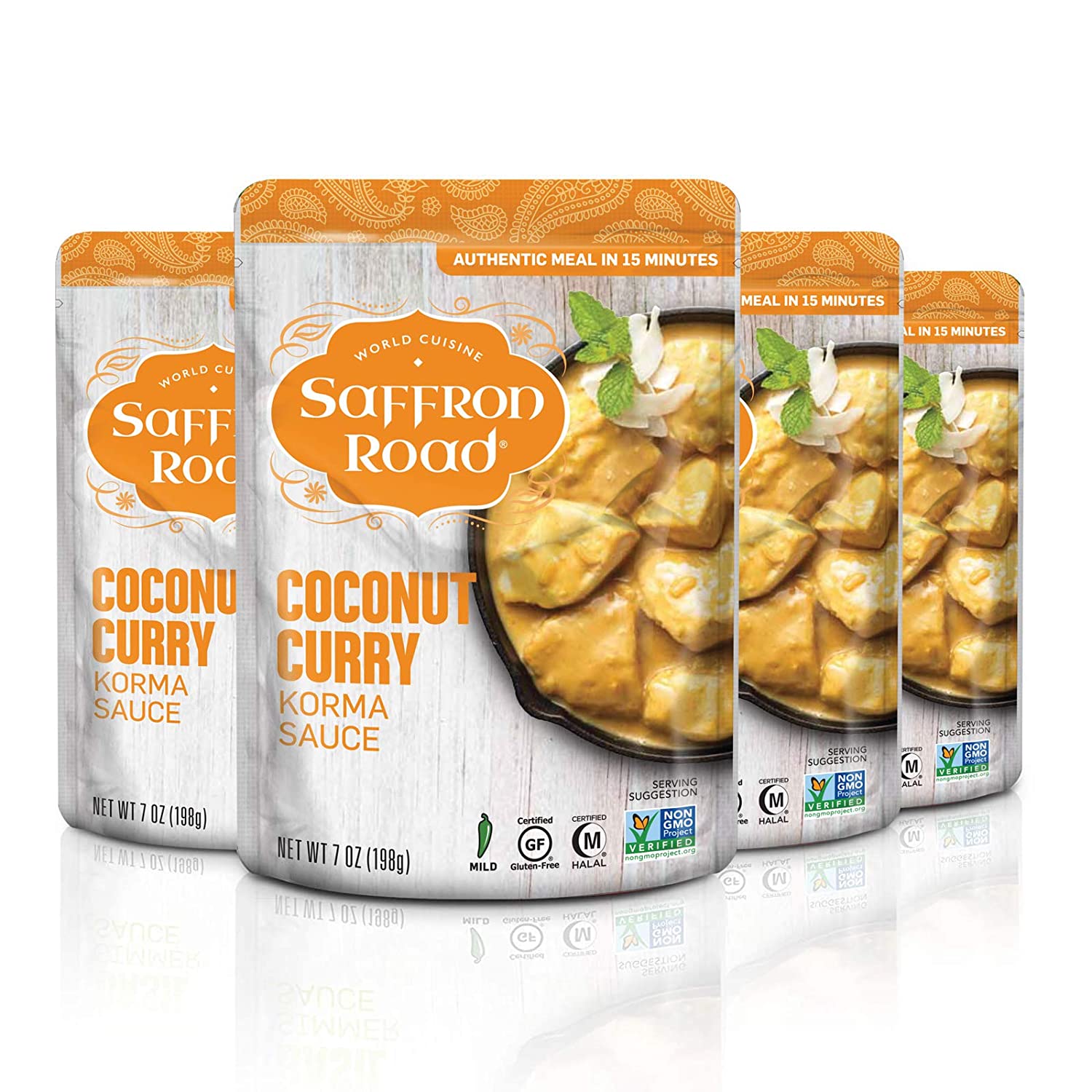 Nutritional Info
(For 1 unit Only)
Customer Reviews
Write a Review
Ask a Question
Super Easy and Delicious Meal Preps with Simmer Sauce...and a good value.
Loved these simmer sauce. I use them with organic chicken thighs or breast which I first marinade the chicken overnight, cook the chicken and finally add the simmer sauce. Add a cup of basmati rice and you're set with a few delicious meals for the week. Coconut Curry is what I am currently hooked on and usually make 3 pounds of chicken with two bags per week. I promise, you'll like it. I've also added spinach and other greens and veggies that I can't eat on their own because I have the taste buds of a child. Speaking of which, my two year old and my seven year old love it as well.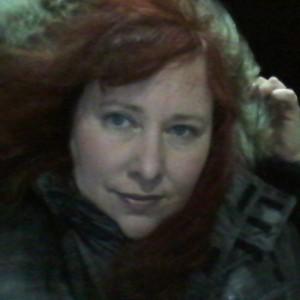 S
08/12/2022
Simone

United States
Big Surprise
I wasn't expecting much from this, but it was actually very tasty. My only complaint is that it was a little difficult getting all the curry out of the packet.
03/29/2022
Donna H.

United States
Coconut Curry Korma Sauce
I love this sauce. So easy to prepare a quick meal. I just added shredded chicken *******, sliced mushrooms and edaname, over white rice. Yum!